Living History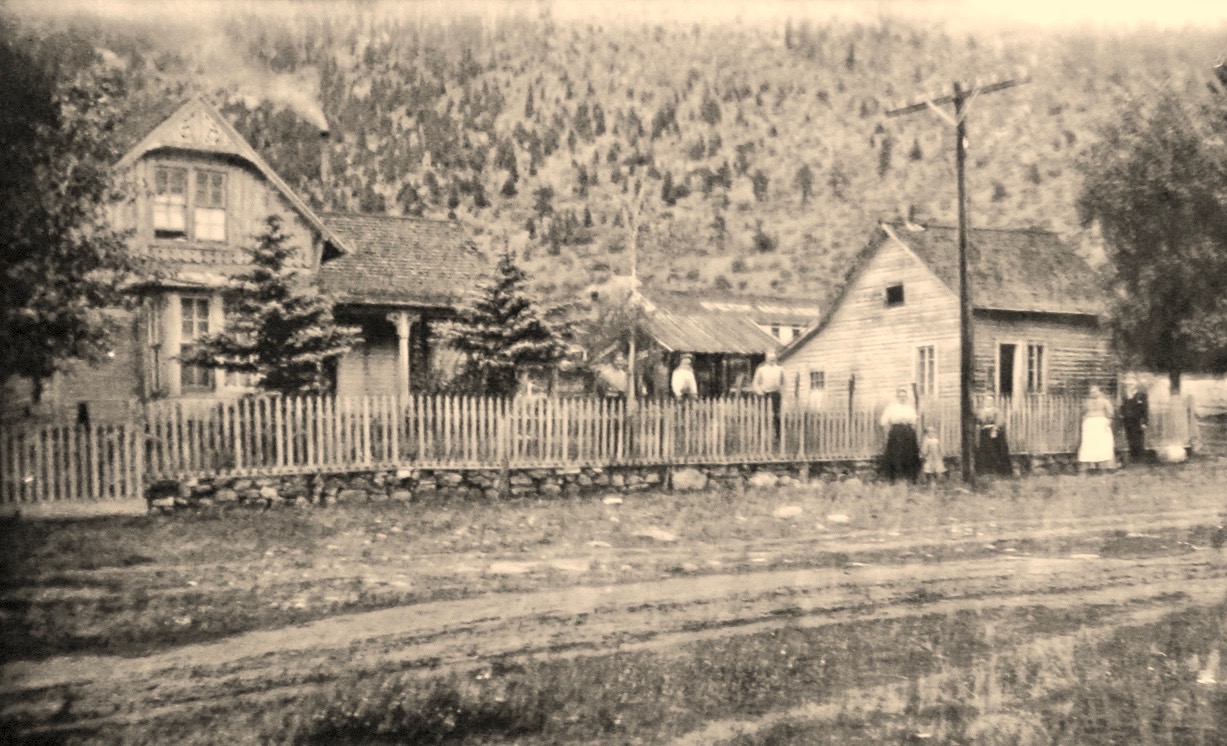 Built in 1881, our Victorian house offers old mountain charm. Antiques and family heirlooms adorn the house from settlers who arrived from the east eager to make their home in this beautiful land.  They were awed by the grandeur of the mountains and hope for the future by mining the land.
Back in the 1860's settlers came looking for wealth underground.  They found the Ute Native American tribe already living here.
At over 8600 feet high and only 40 miles west of Denver, Empire offers history, mountain splendor and a wide variety of activities to choose from in all seasons.
Throughout this website you will see the State Flower of Colorado, the Columbine.  Aquilegia coerulea is a species of Aquilegia flower native to the Rocky Mountains from Montana south to New Mexico and west to Idaho and Arizona.